Society
The Noceto Michelotti Society – Gentlemen Vintners
No man of distinction who enjoys the finer pleasures in life will deny that wine is among the greatest and subtlest.
At Noceto Michelotti there is only one pleasure greater than savouring superb wines. It is the pleasure of making those wines.
Members of the Noceto Michelotti Society are given the unique opportunity to express their taste and personality through the creation of their own vintage, in one of the world's most important wine regions.
While members reap the delights of a vintner's lifestyle, the Noceto Michelotti team takes care of all the more routine aspects of vineyard management.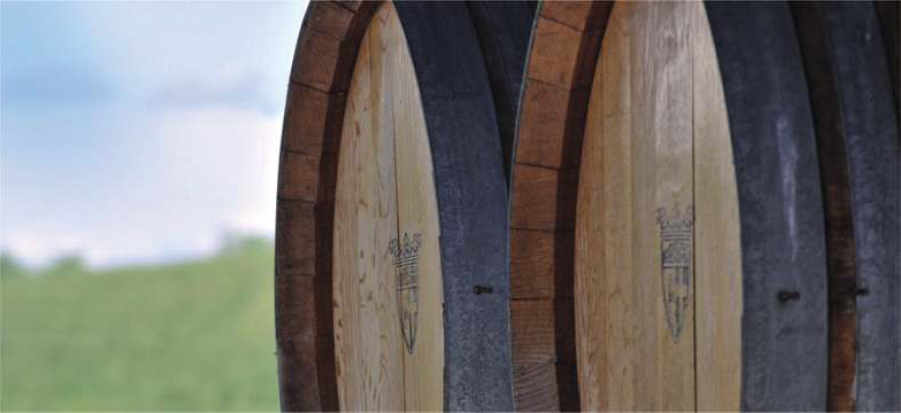 Booklet